Wood windows are the most beautiful, durable, and energy efficient windows you can buy. ... Wood windows are even more energy efficient than vinyl.

Timber windows and doors are a lot easier to repair than plastic. Unlike plastic windows which will fade or discolor over time due to dirt and UV exposure, timber windows can be updated with a new coat of paint or staining. Maintenance of timber windows and doors is also not required as regularly as you may think.

Wood processing conducted at our factory is compliant with all of the relevant quality requirements applicable to the manufacturing of windows, which results in a durable and deformation-resistant product.

Wood windows can last up to 60 years and can be maintained and re-painted, unlike plastic windows, they work out less expensive over their lifespan. Due to timber's inherent strength, triple-glazing is more cost-effective with wood windows than with other materials.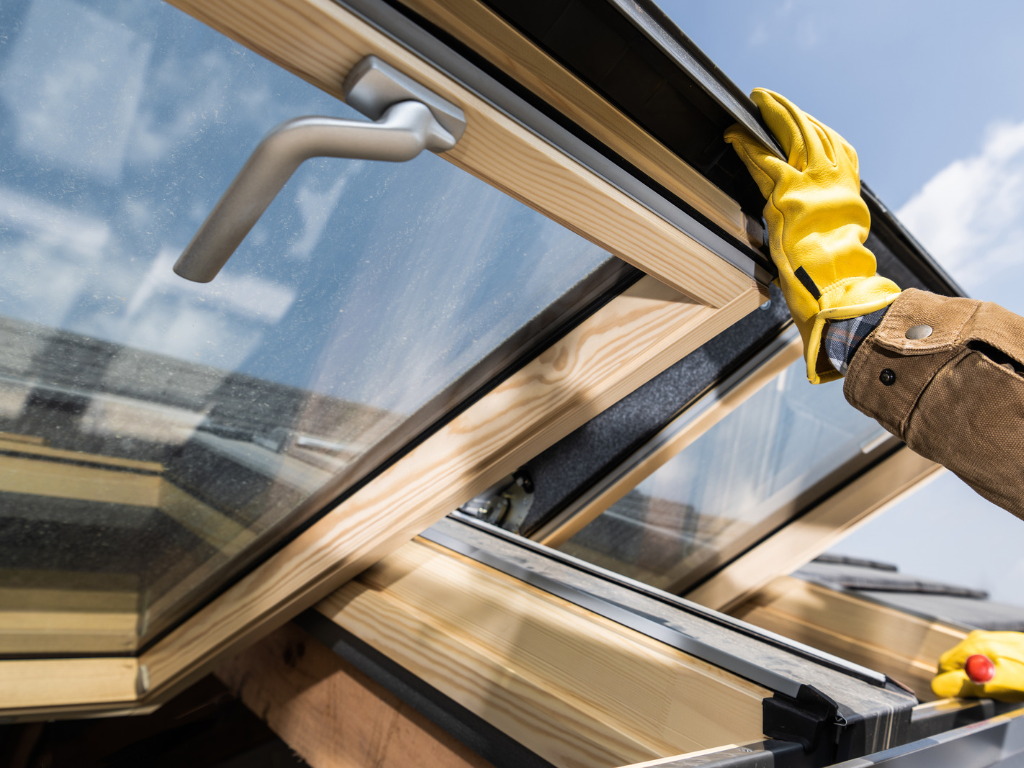 Aliuminium clad Wooden windows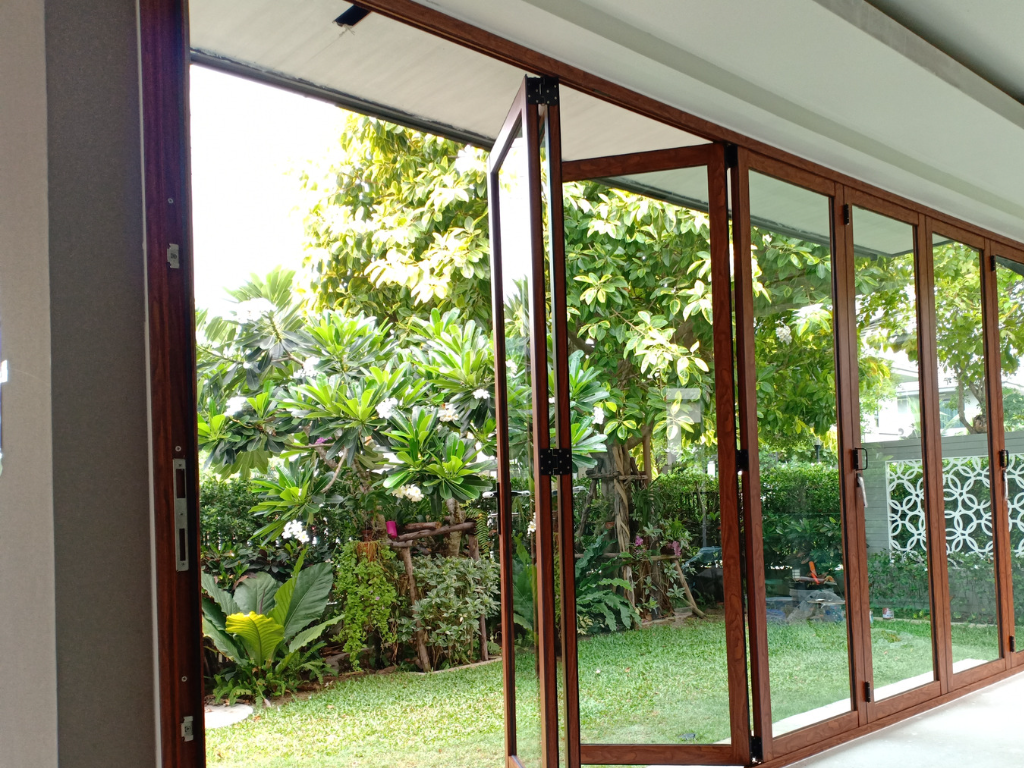 Aluminium clad windows, otherwise known as alu-clad windows, are made of wood on the inside and have aluminium cladding on the outside.
They offer a cozy feeling inside with the wooden finish, and at the same time, the aluminium protects the wood from the elements.

With alu-clad, the timber side has the same selection of finishes and the aluminium side can come in many hues. Aluminium can come in many colours and can be anodised, which can give very high quality and durable finishes.

In summary, here are some key advantages and reasons to choose alu-clad windows: Most importantly, their main material is highly insulating sustainable timber. Low maintenance powder coated aluminium exterior (virtually any colour) Natural appearance inside.